Activities at Daneș
In A Wondrous Natural Landscape
A Holiday Away From Worries

Come to the Dracula Daneș Domain and take a break from today's agitated life and spend your leisure time in a novel fashion. Daneș is a coquette Saxon village in Transylvania, located only a few kilometers away from the legendary inhabited citadel in Sighișoara, a place where nature was generous, offering us fairytale landscapes and, in order to show our gratitude, we have not left it. Instead, we continued the legacy, combining fine taste with rural activities. Bird watching, horseback-riding, relaxing by the pool, chariot or bike rides, watching equestrian shows or visiting the Transylvanian fortified citadels and churches are some of the activities that you can enjoy if you visit the Dracula Daneș Domain.
Spare time is the ideal time when you can organize outdoor activities, so why not take the opportunity to go on a picnic. We have prepared delicious snacks for both the adults and their little ones, so that you can enjoy a quiet feast.
* This activity involves the participation of 2 people, and the menus are available only by pre-order.
Tourism in the "SiebenBurgen" space, where you will find numerous cultural edifices: medieval citadels, Saxon villages dating from the Middle Eve, with a special architecture, or the fortified churches that are unique in Europe.
Fortified churches: Sasghiz, Malancrav, Valchid, Laslea, Daneș, Seleus, Hoghilag, Viscri or the Armenian Church in Dumbrăveni
Citadels and castles: Sighişoara, Criș, Dumbrăveni, Rupea, Malancrav.
The possibility of nature hikes and, close to the Domain, you shall find the Centennial Oaks natural reserve from Breite or the Downy Oak reserve in Criș.
The Târnave area is extremely attractive for bird watching enthusiasts or nature lovers, as they can discover birds that are typical of forest habitats, local birds such as: Crex, AqvilaPomarina, Lanius minor, LaniusColluriosauOriolusOriolus in an impressive natural landscape that is characteristic of Daneș.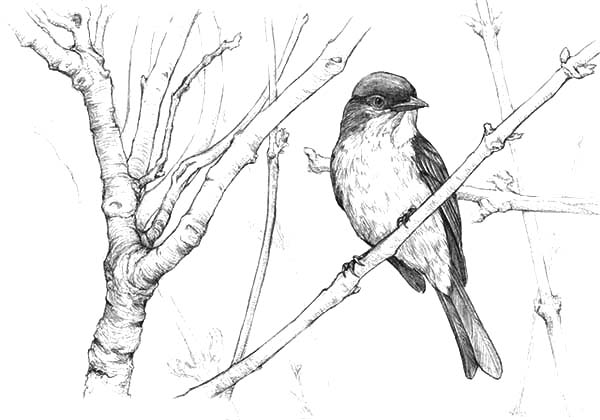 The riding area consists in a covered manege (1000 m2), a circular covered manege and three paddocks for training outside. At the equestrian center, we have improved the quality of the facilities and equipment and integrated all of these things dedicated to horses in a leisure program with an educational profile. Thus, after visiting us, you can enjoy:
training with certified instructors, for beginners and advanced riders.
outside rides on horseback, by carriage or by sleigh, during the winter
equestrian club for equestrian-themed socialization
assisting in shoeing horses.
On request we can offer equestrian events where we present various breeds of horses and elements of European classical dressage riding in the great indoors Equestrian Center of Excellence.